In October, 2011 Poland visited Patricia Field — guru among stylists (www.patriciafield.com).
Patricia dressed, among others, the stars of the films "Sex and the City" and "The Devil Wears Prada" (Oscar nomination). She came to Warsaw at the fashion show of Galeria Mokotów, celebrating its anniversary.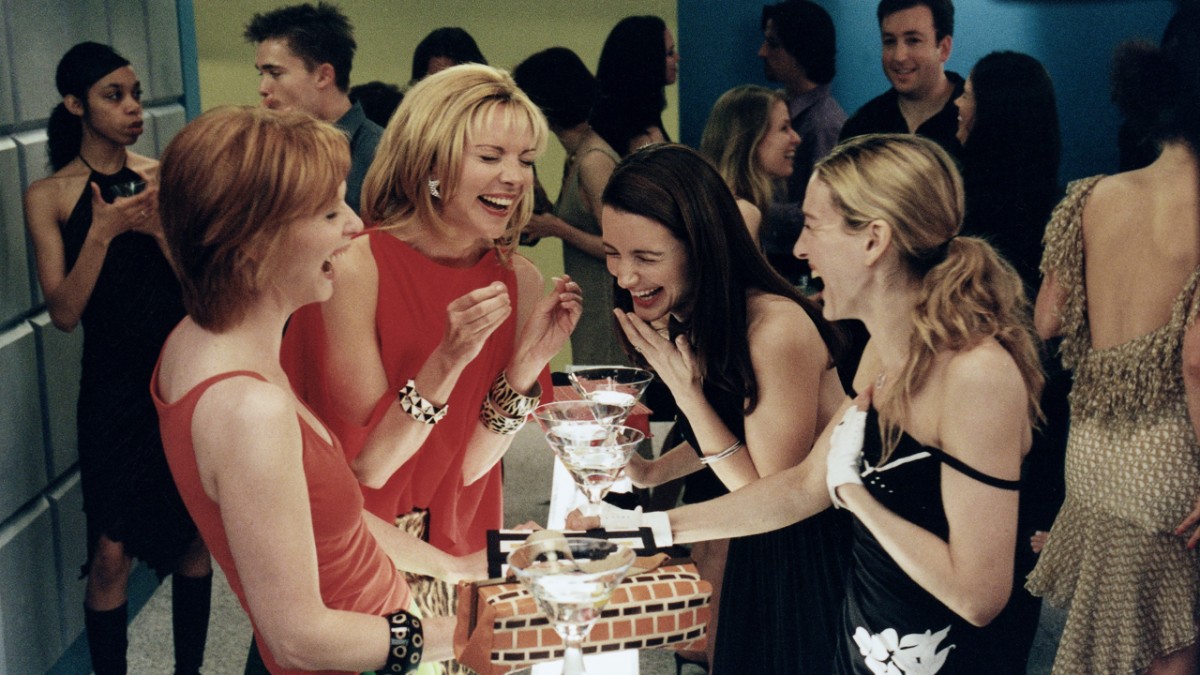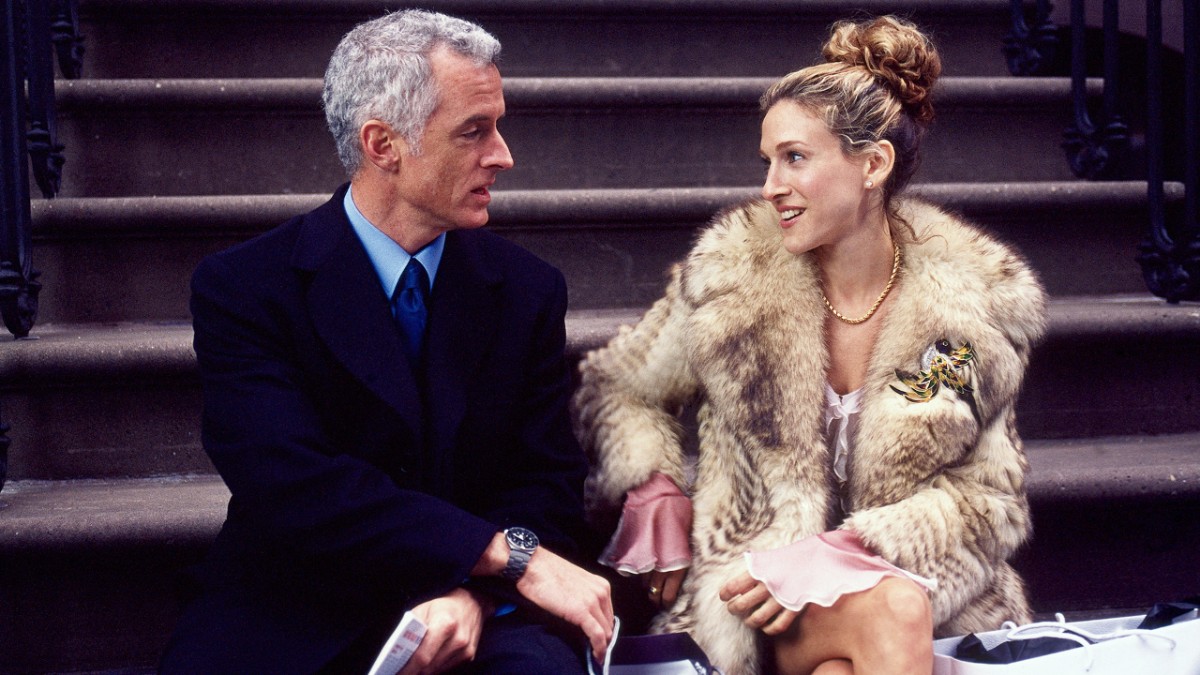 The shows mainly promoted costumes from the Gallery, Patricia also brought a suitcase of clothes from New York, and another suitcase she chose in our store 🙂
We were very excited waiting for the models to go out to see what the final stylizations look like and which costumes found her appreciation. To our surprise, in the first exit appeared Lacroix jacket from our store. In the next, Moschino jacket. In both cases, the jackets were the main point of stylization. The heart has grown. Then there were accessories, fur, leather shirt... and enormous satisfaction.
Patricia we are sooo happy and grateful. All the best! Vintage Store