In the October issue Vogue Poland a beautiful Polish session in Chicago appeared, in which we had a small contribution.
Model: Jac Jagaciak
Photo: Zuza Krajewska
Styling: Karolina Gruszecka
Pants: Vintage Store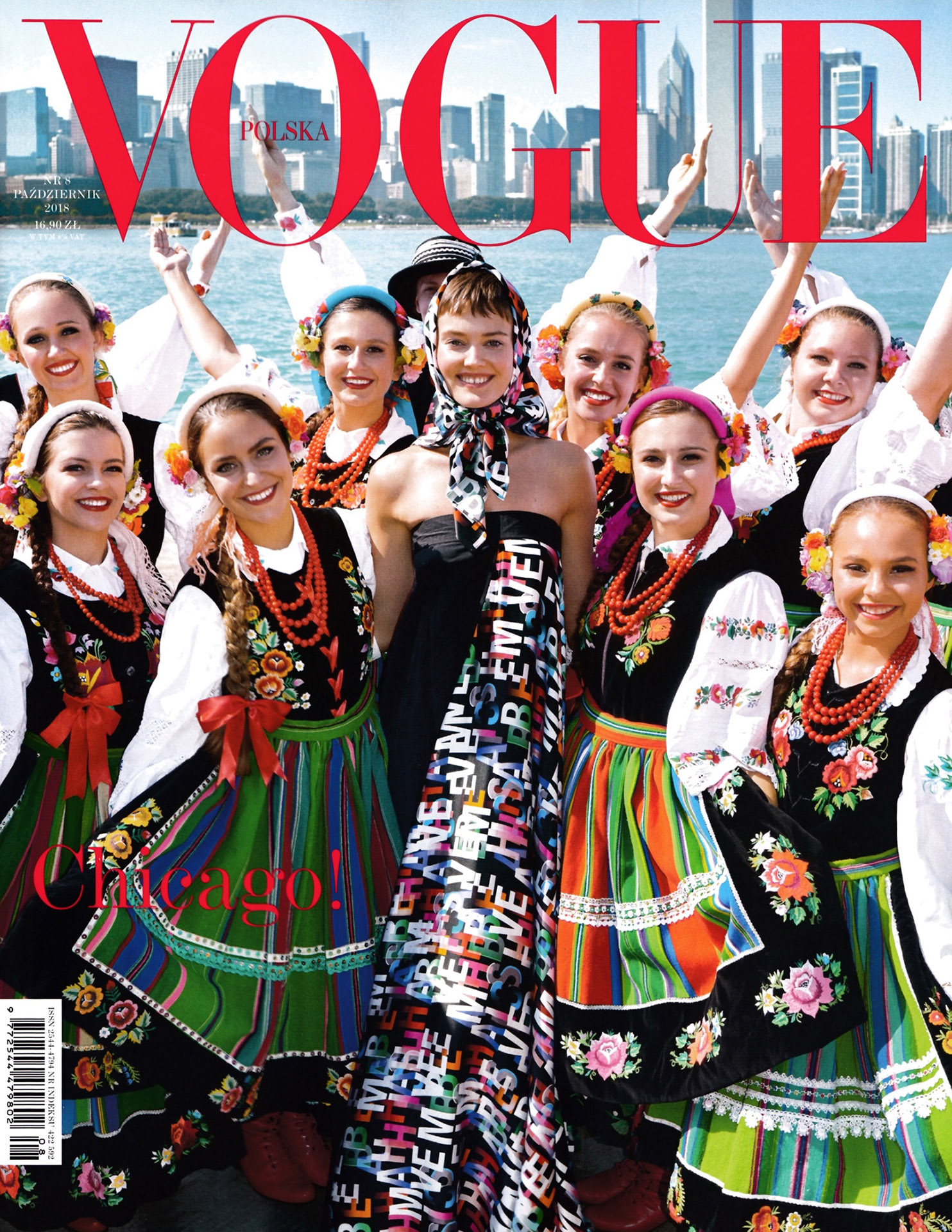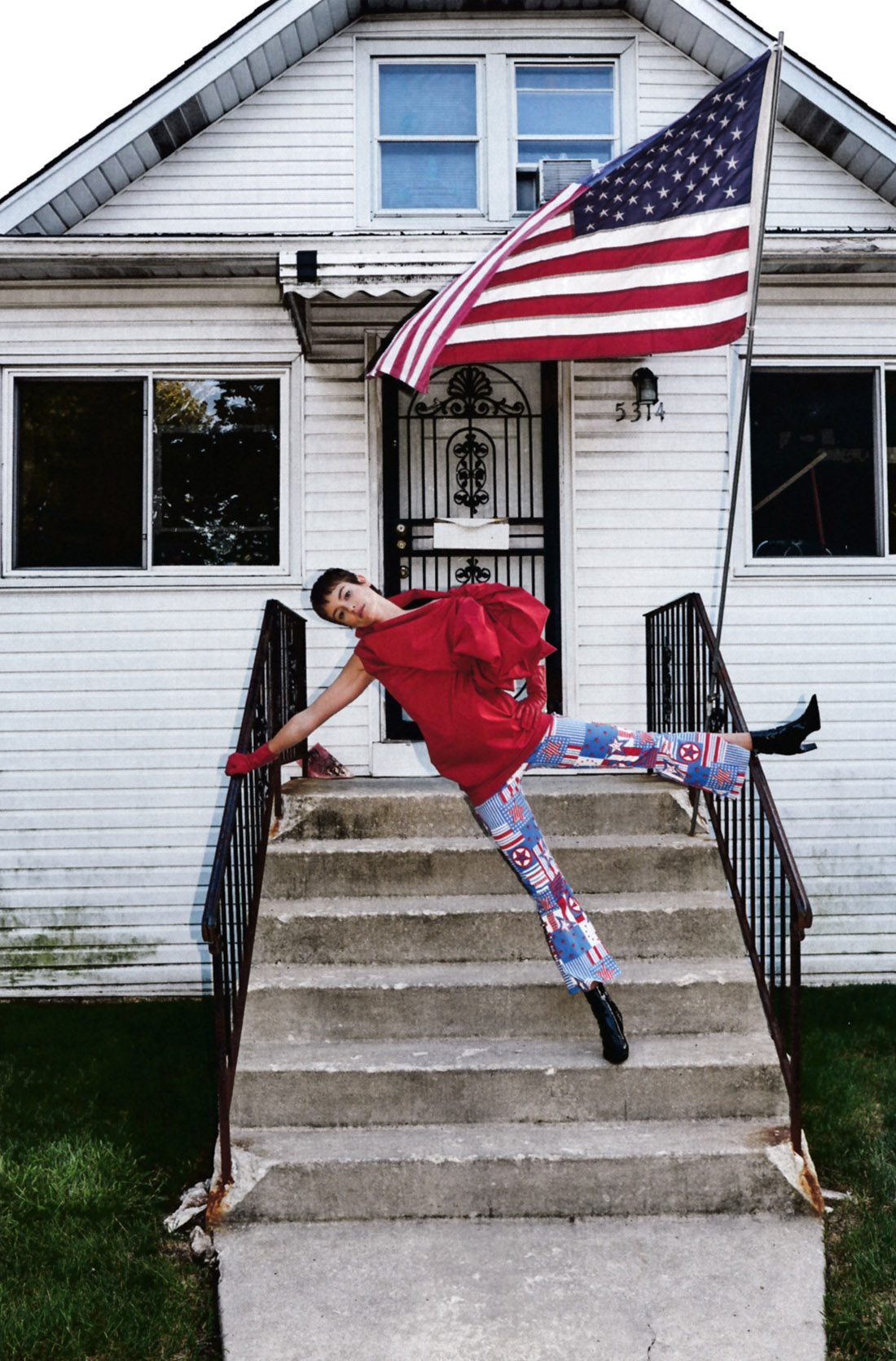 In the same issue, the session also appeared Second flowering. This time, a suede jacket was used for the session Roberto Cavalli from our store.
Photo: Łukasz Pukowiec
Styling: Karolina Gruszecka
Thank you and best regards!